August 09, 2021
"Va Va Va" – another agency was born in the creative industry
Fate brought three friends together in one workspace, around one idea, VAVAVA: Ani Choghoshvili – graphic designer who works in the art department of the agency, Tata Katamadze – ballerina, director and marketer and Gvantsa Chlaidze, as well as marketer.
And as a result, friends Ani Wad, Tata Wad and Gvantsa Wad became. The philosophy of the brand – the different vision and capabilities of three different people, which harmoniously merge and merge with each other – are also expressed visually.
That's exactly how the idea came about – "va", we took avata "vava" and easily started the first campaign… we have many common projects. While working on one of them, we tried to come up with an idea and a execution strategy. The result was not delayed either. We realized that we were able to solve the task quite easily and efficiently. The campaign was successful and we decided to share our opportunities with other companies, – Gvantsa Va.
It is also important that the company was set up as easily and unexpectedly as its name implies, "va va va" – without any obstacles. Simplicity was translated not only in the name, but also in their approach to the case.
Our motto is to easily solve problems and also meet challenges, respond to briefs, compete fairly with our colleagues and thus further develop the advertising industry. We are in constant search and at the end of every project we want to deserve the evaluation "Va va vaaa" – Tata Va.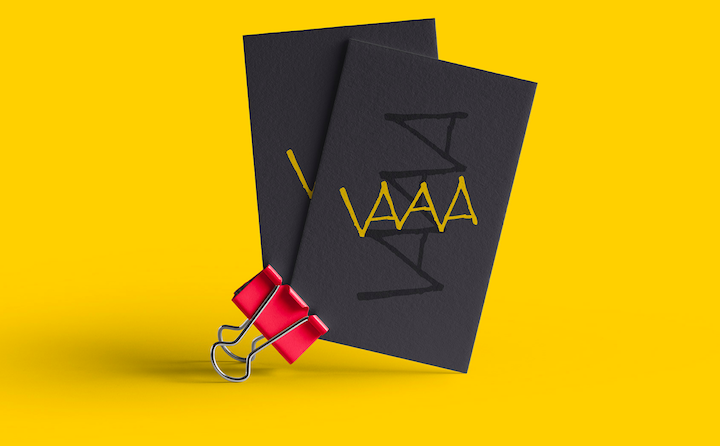 VAVAVA is a full service agency. From "A" to "Hoe", it will offer various services to customers: branding, packaging, video and photo content, as well as planning and execution of marketing campaigns.
We take things in stride and try not focus too much on the problem. Plus, we have the most flexible and budget offers. The main advantage of our team is the customer experience, which companies often, subconsciously, demand and expect so much, – Ani Va.
What can you tell us about Vava's first work?
Our love is "Chacha" and its packaging, which was ordered by GWS. We are very proud and glad that this project has paid off.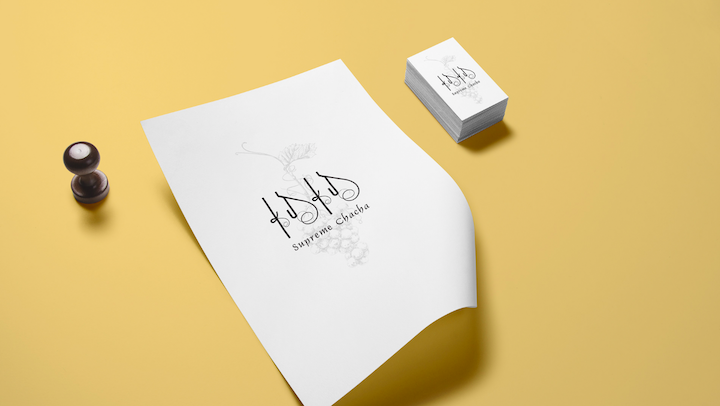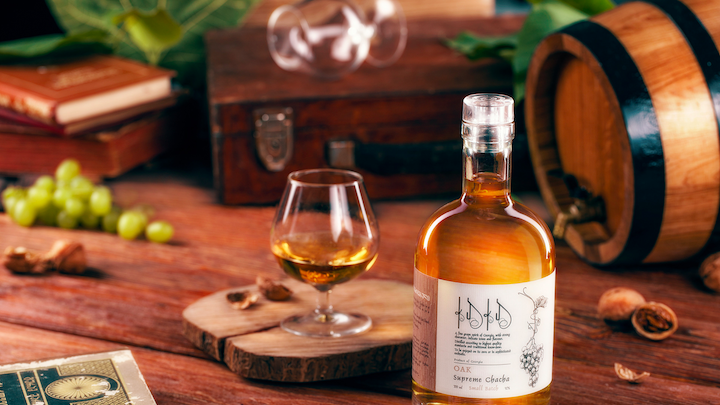 How do you see the va va va future of the agency?
We are working on a social project that will change the consciousness of many people and make them look at the world more easily. This direction is still in the process and we will inform you about it in the near future. We think that soon more companies will get to know us and we will be given more opportunities to work on interesting projects.